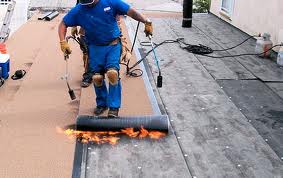 The client designed a new production facility in Milan, Ohio. All of the Narrow roll equipment was new and designed to required specifications. After the production line was up and running, they discovered that the finishing operation was not meeting the specified throughput.
Reason for Project:
The company was operating at capacity, but only producing 68% of the expected throughput. They commissioned an outside manufacturing engineering resource to evaluate why the Narrow Finishing work center was under producing.
Project Deliverables:
Created a list of delay reasons and calculated the downtime associated with each cause.
Delivered an itemized list of ways to improve throughput by identifying procedural changes that could be implemented immediately to reduce cycle time (no cost), specification deficiencies for the machine manufacturer to correct (no cost), machine control systems changes (low cost), machine modifications (low cost), and work center realignment opportunities (high cost).
Project Results/Benefits:
Productivity increased: Estimated production increase of 27% based on procedural changes, an additional 4% with machine corrections, and an additional 13% with minor modification. These improvements would increase the work center throughput to the desired rate.
Capacity increased: Instead of operating at capacity, the work center would have room for future demand growth.